Joomla Web Design Portfolio
JOOMLA WEB DESIGN PORTFOLIO
Quality Websites.
Functional Design.
Aesthetic Strategy.
Designing websites that work for you and your audience!
When we build a website, we factor in every element, from mobile media and smartphones to the browsers (Google Chrome, Firefox, Microsoft Edge and Safari) so your site will appear correctly. Most importantly, we build our sites with your unique customer-base in mind. To accomplish this, we have a host of black-belt six sigma trained, project facilitators that can help guide the construction and delivery of your online business processes. The idea is to reduce things like costly phone calls or redundant business practices that can slow you down.
Our talented team of website designers, using the latest in website design technology, can provide you with amazing web design services at highly competitive prices. Whether it's our Content Management System or Organic Search Engine Optimization, we have an affordable solution for you. We craft proper submissions to popular search engines like Google, to ensure that you are getting the most out of your site. Launching your next website with Stimulus Advertising will ensure that your site is built correctly from the start! We make sure that the consumer gets everything they need, having the ability to add page descriptions, information and meta tags that can mean the difference between appearing at the top of the search results or on the fourteenth page.
Just a Few of Our Designs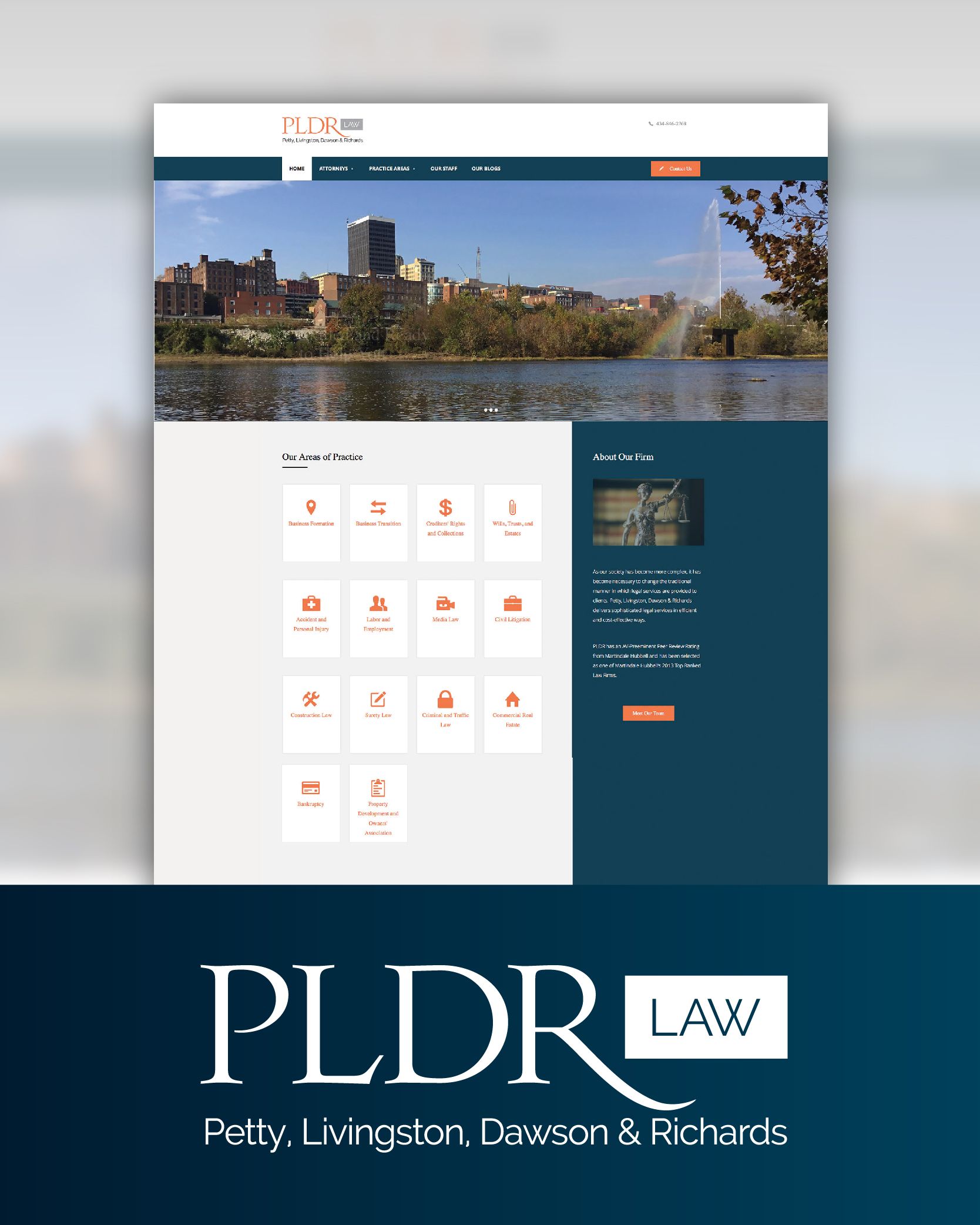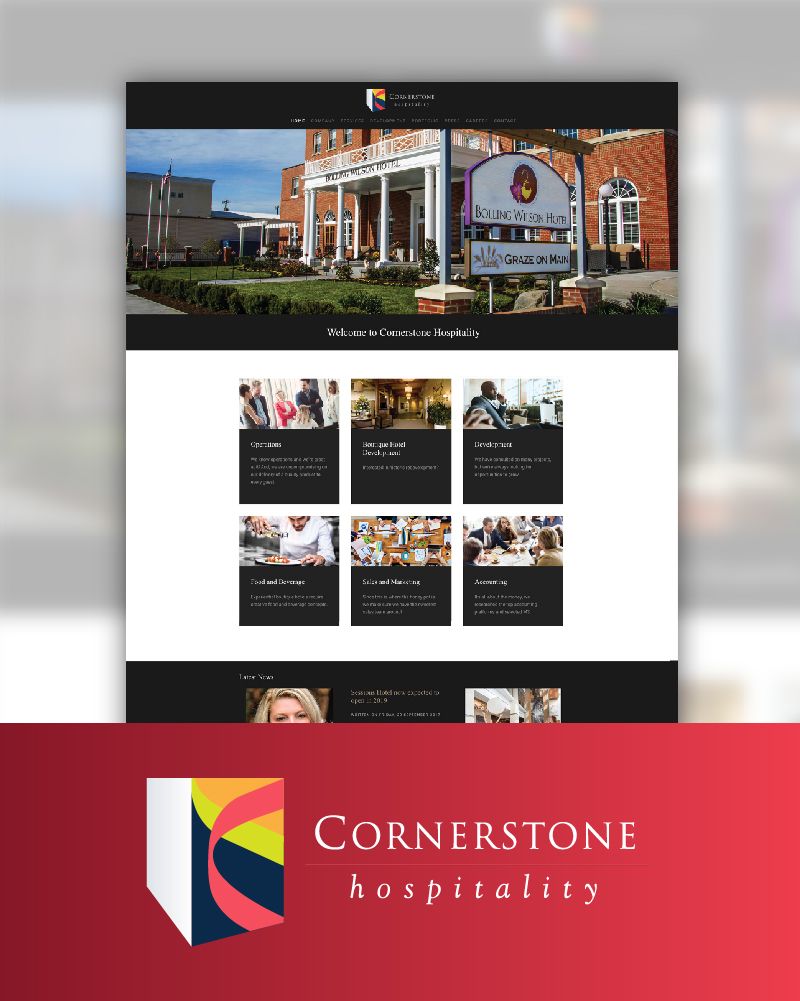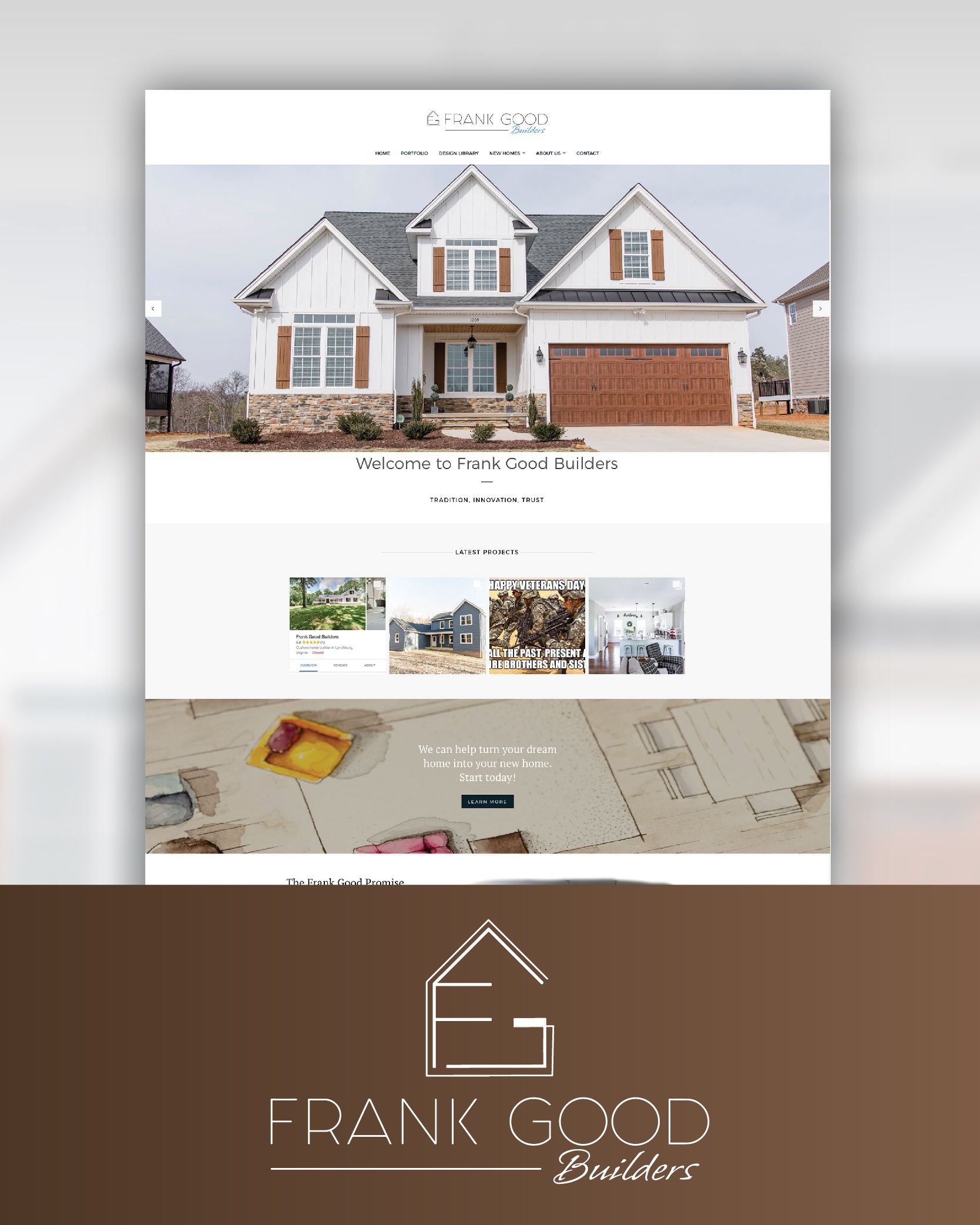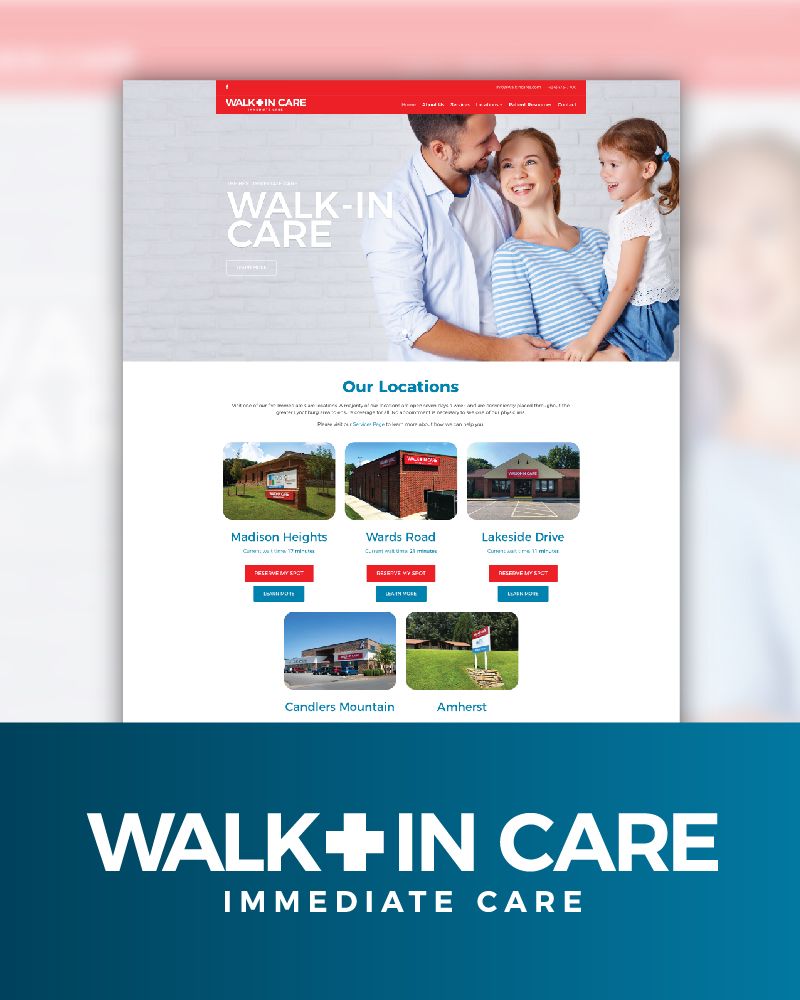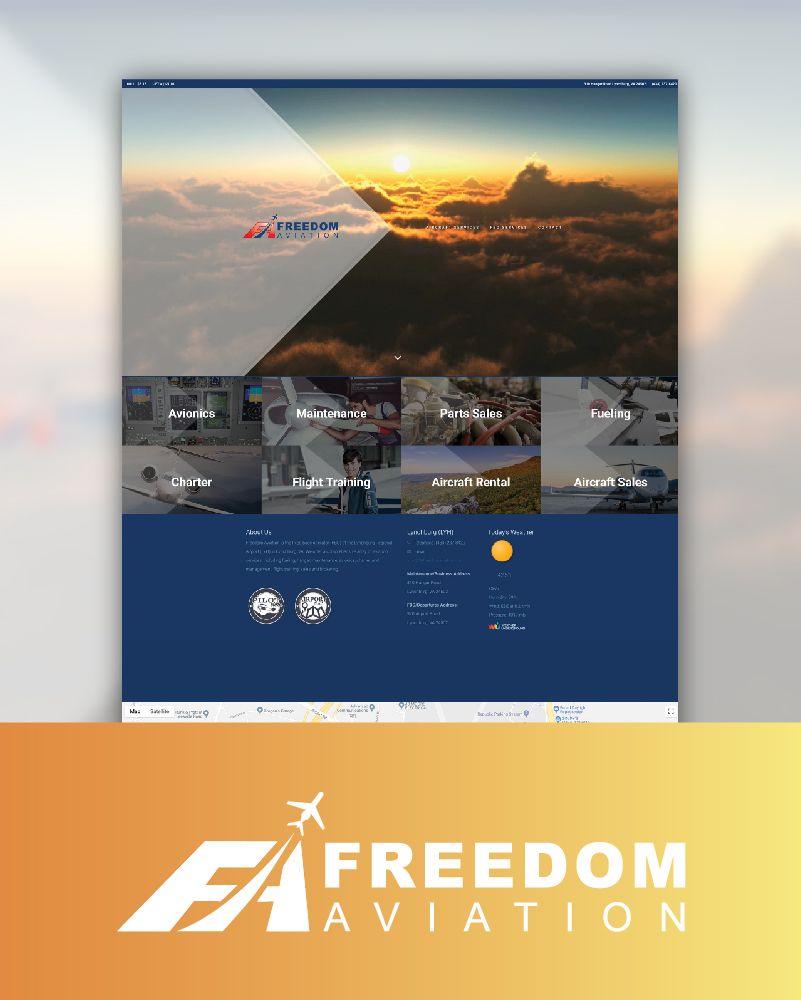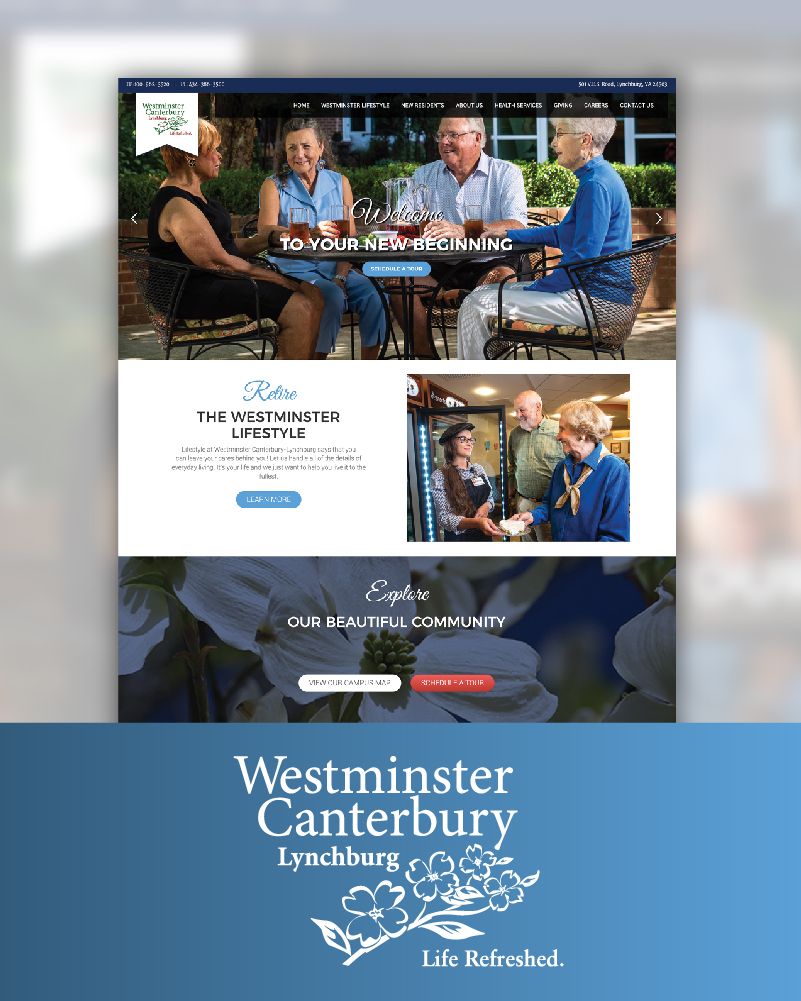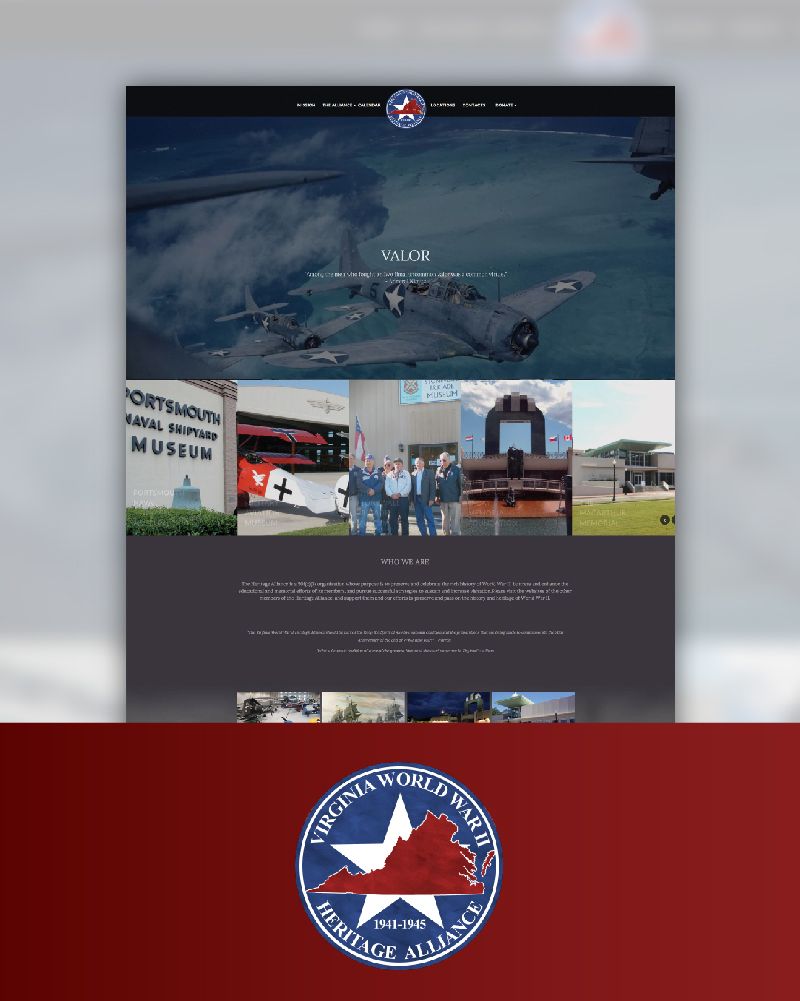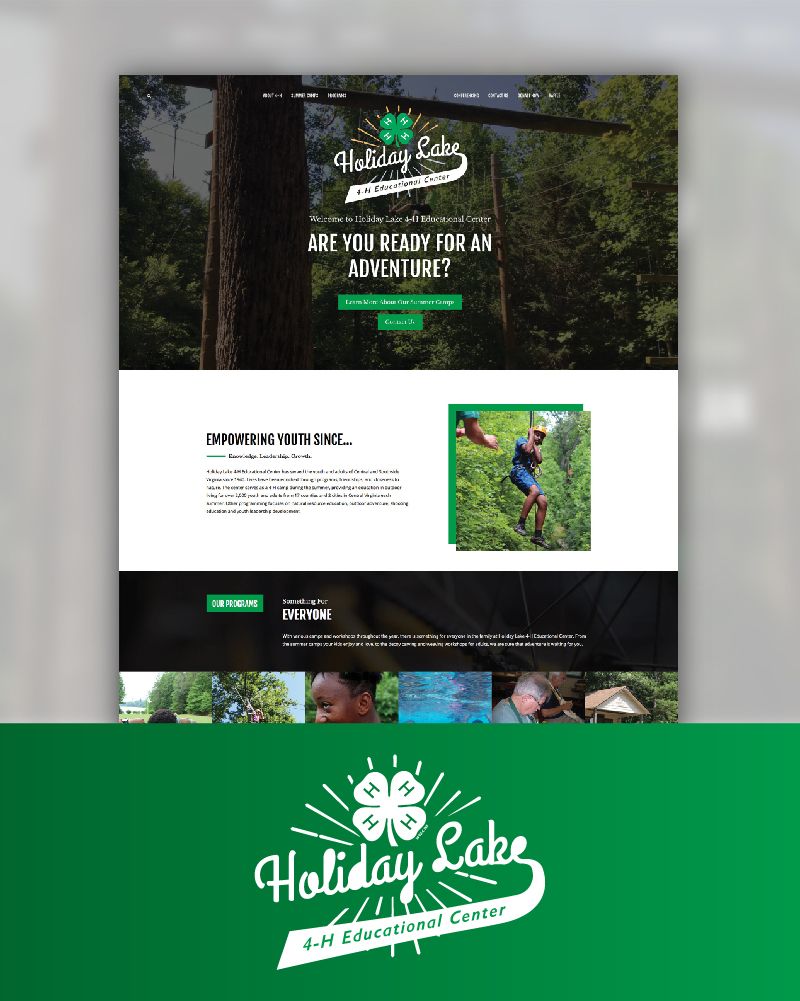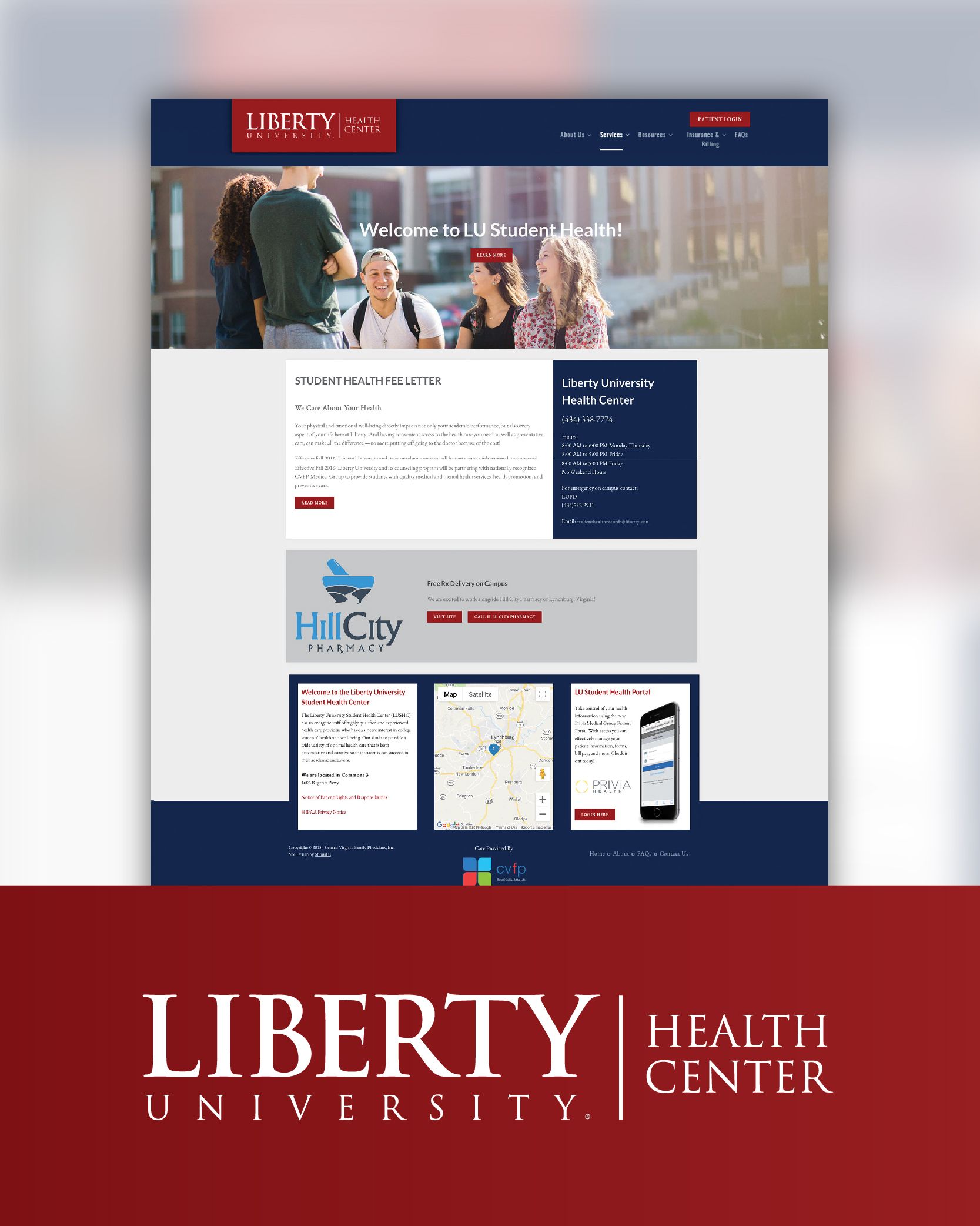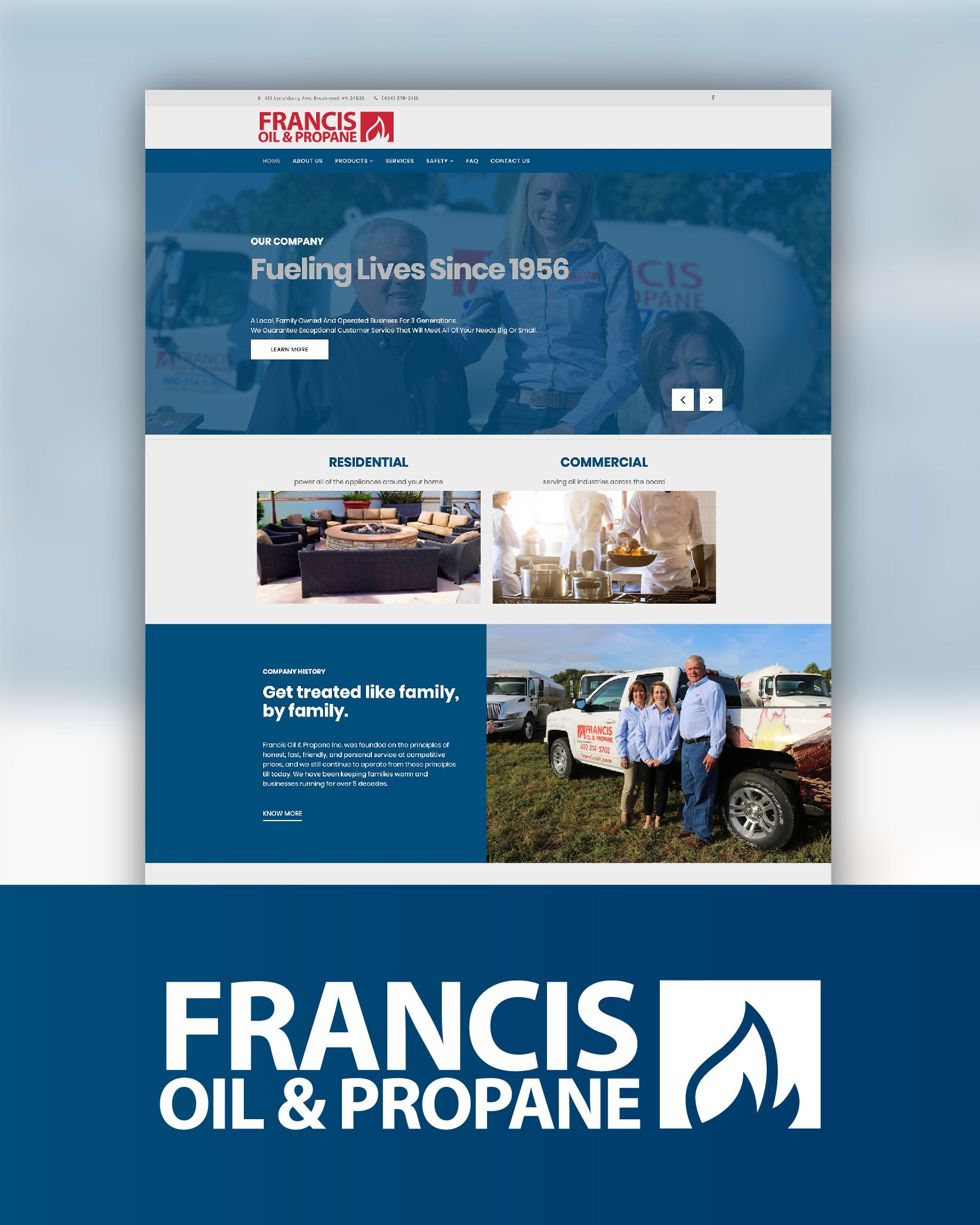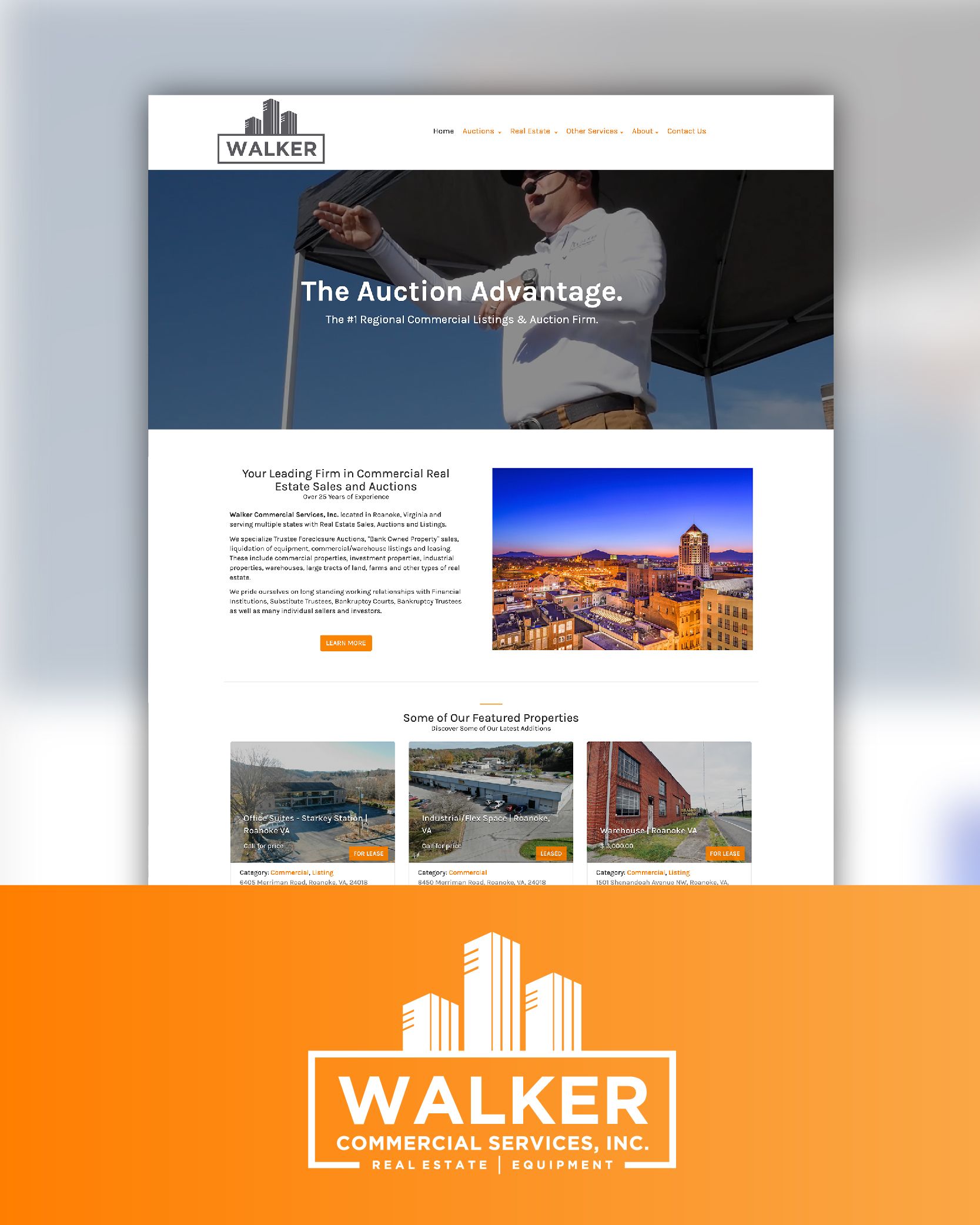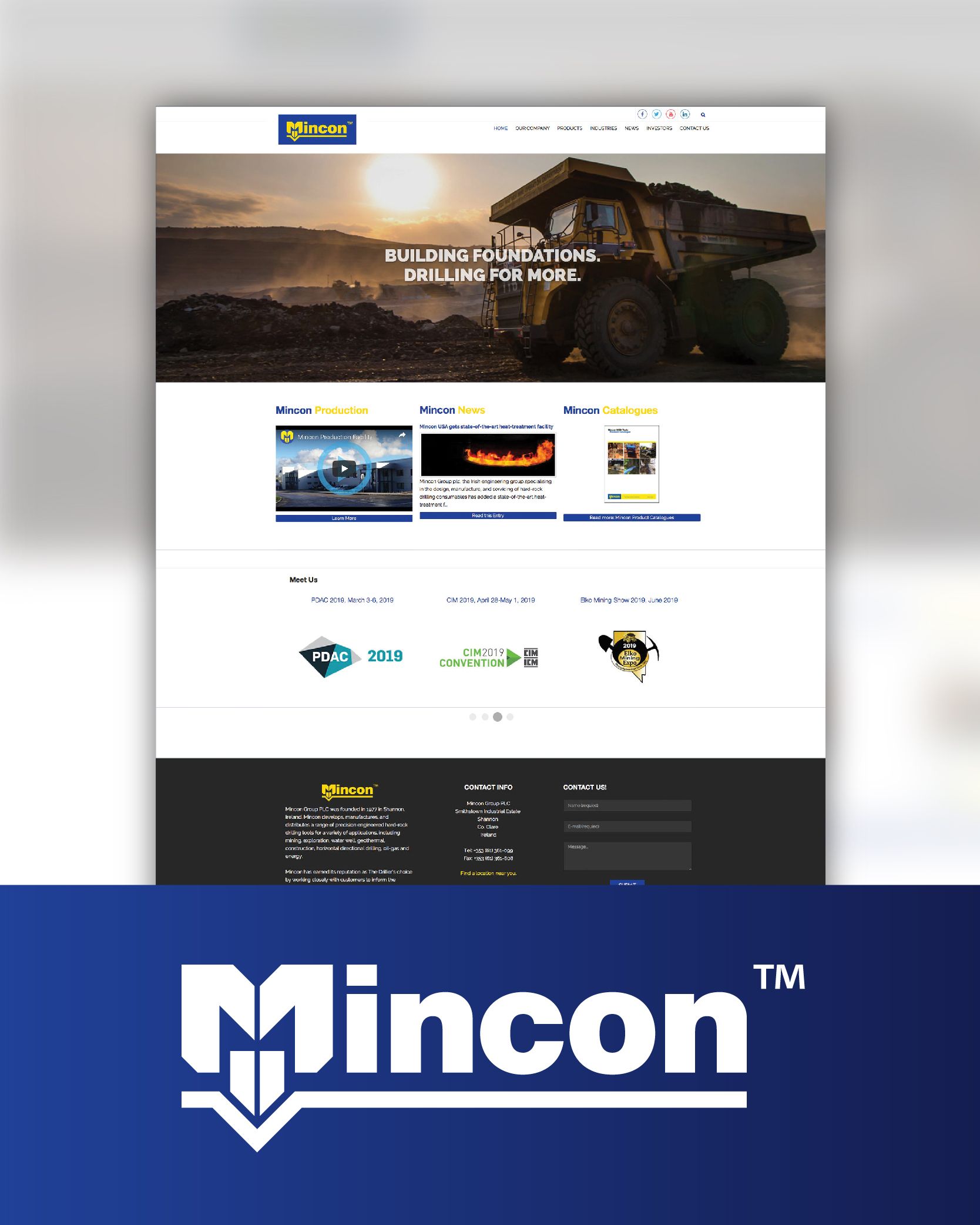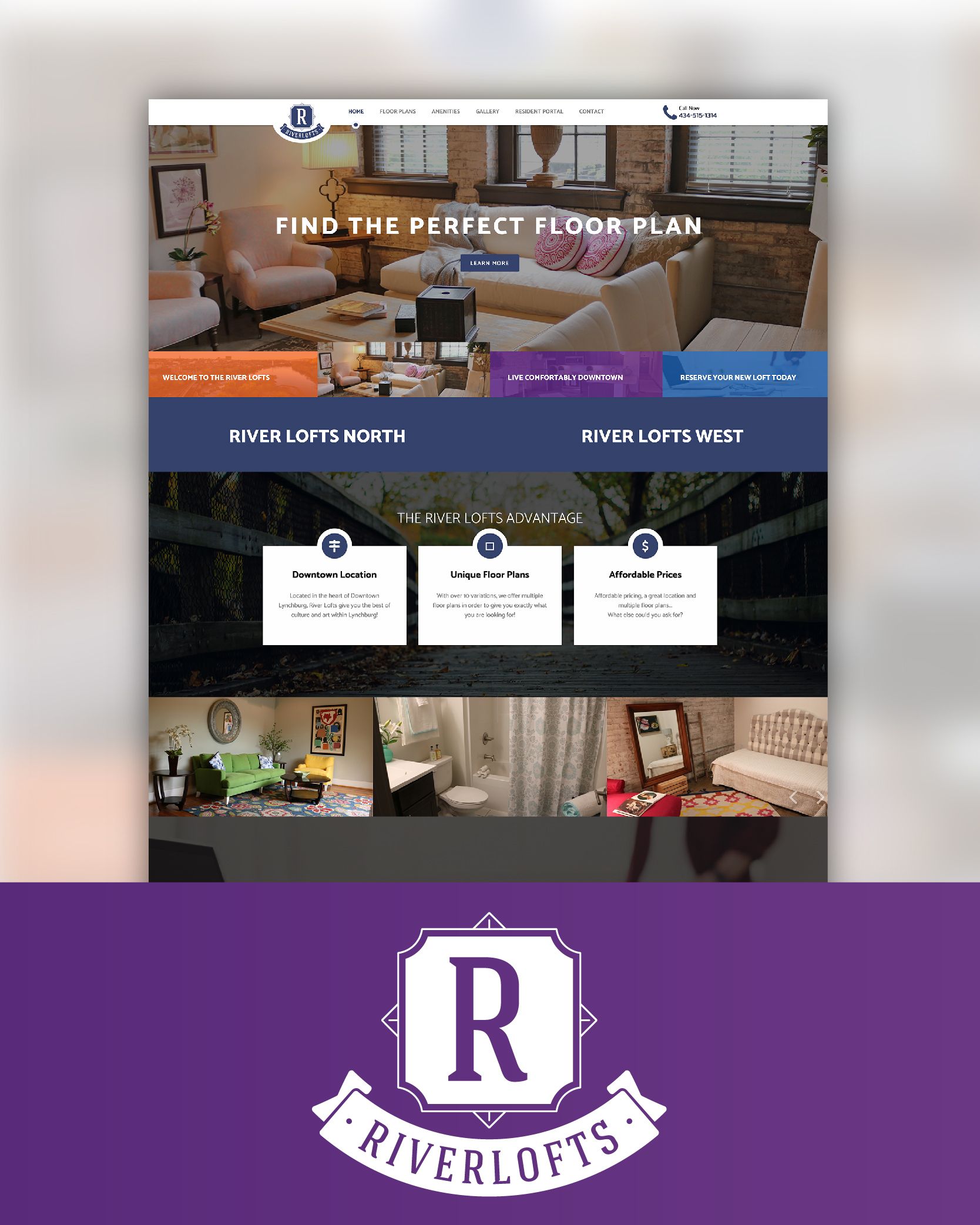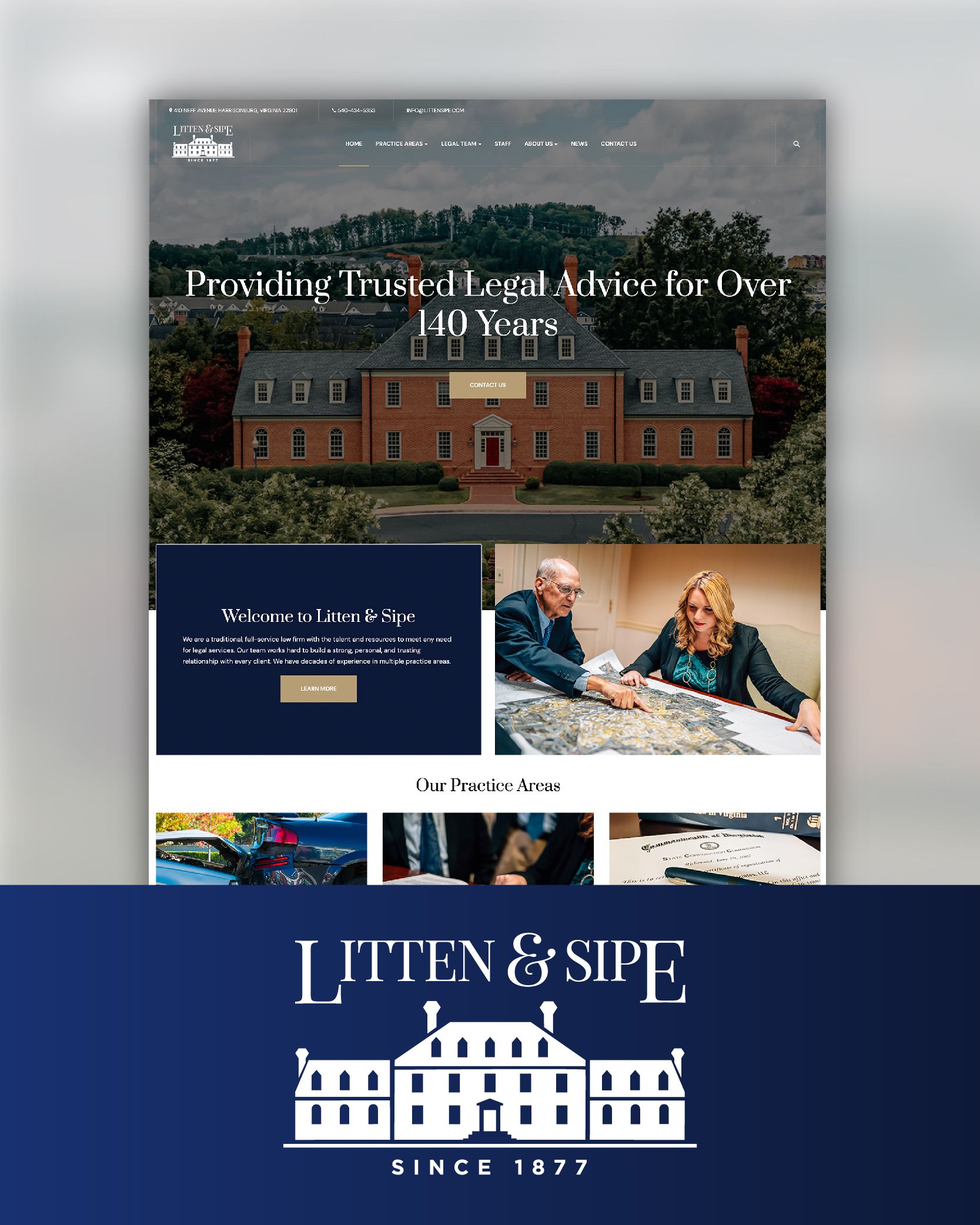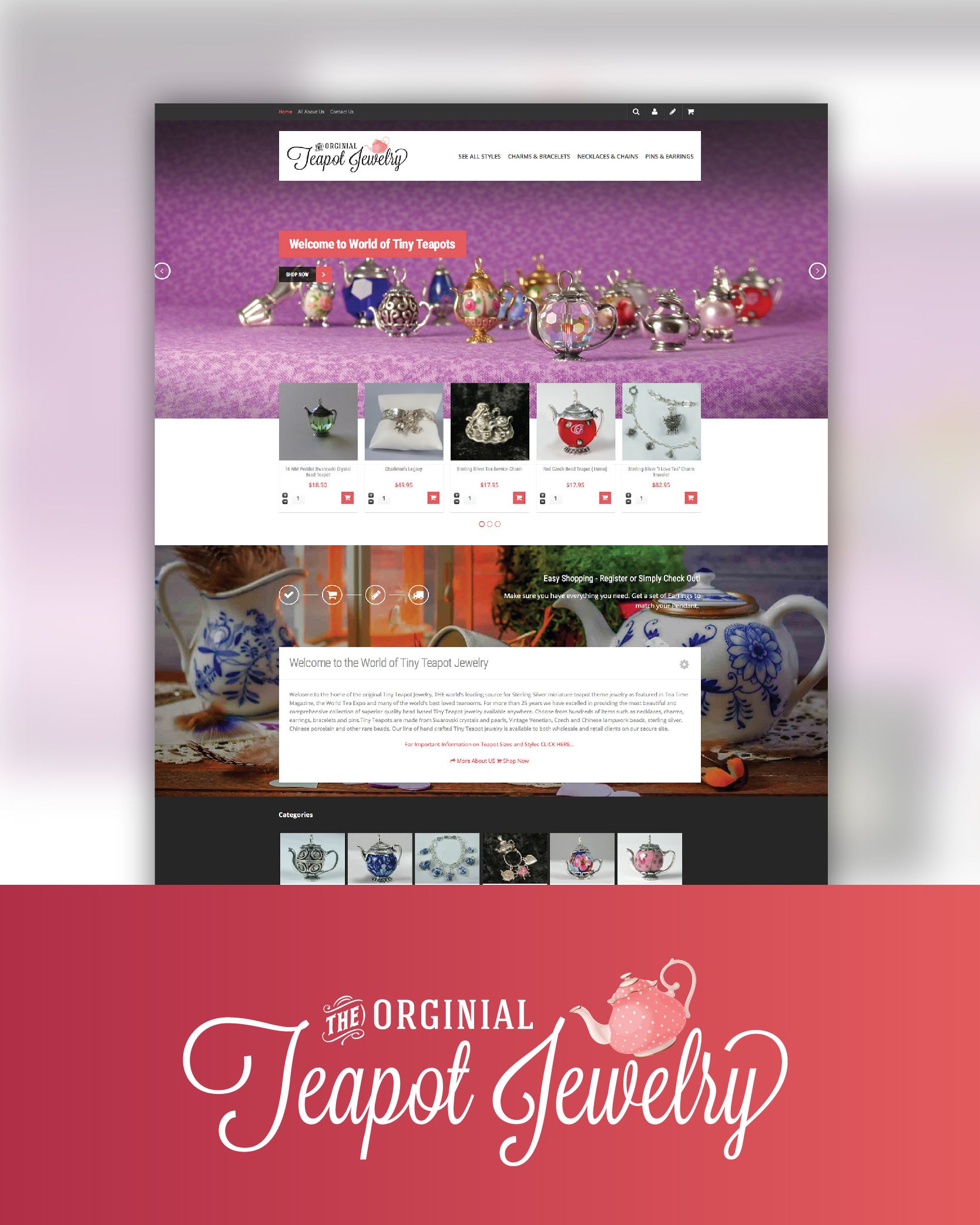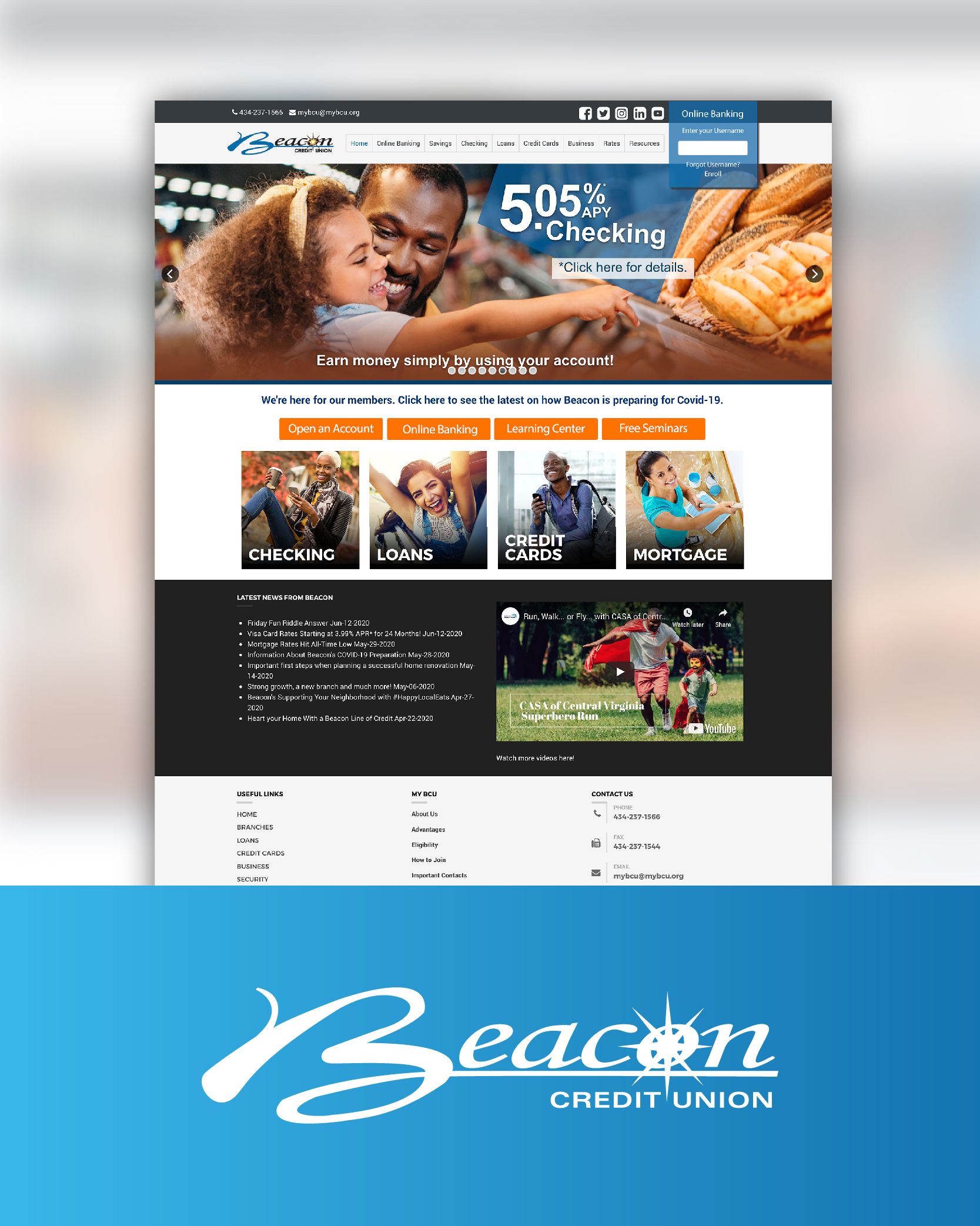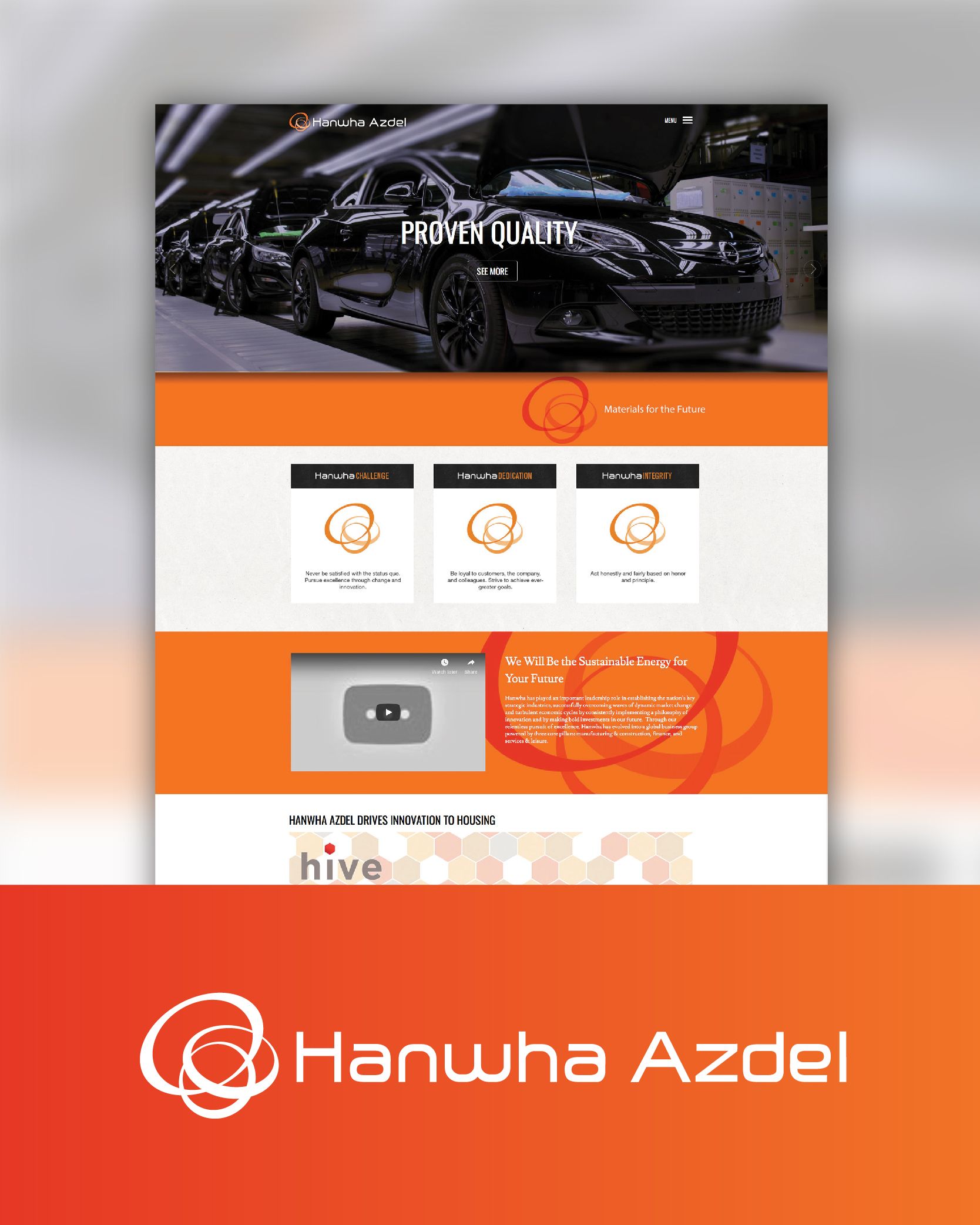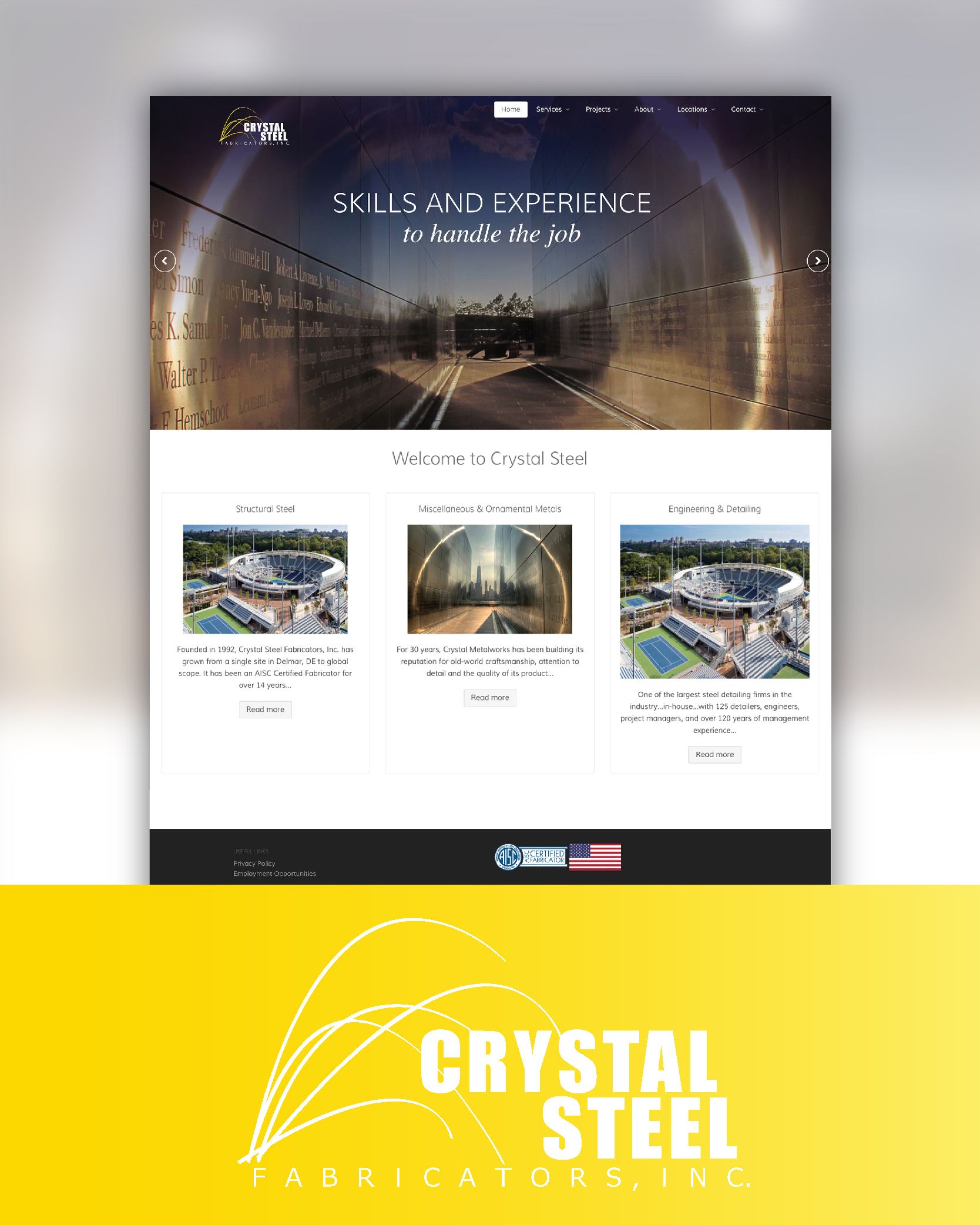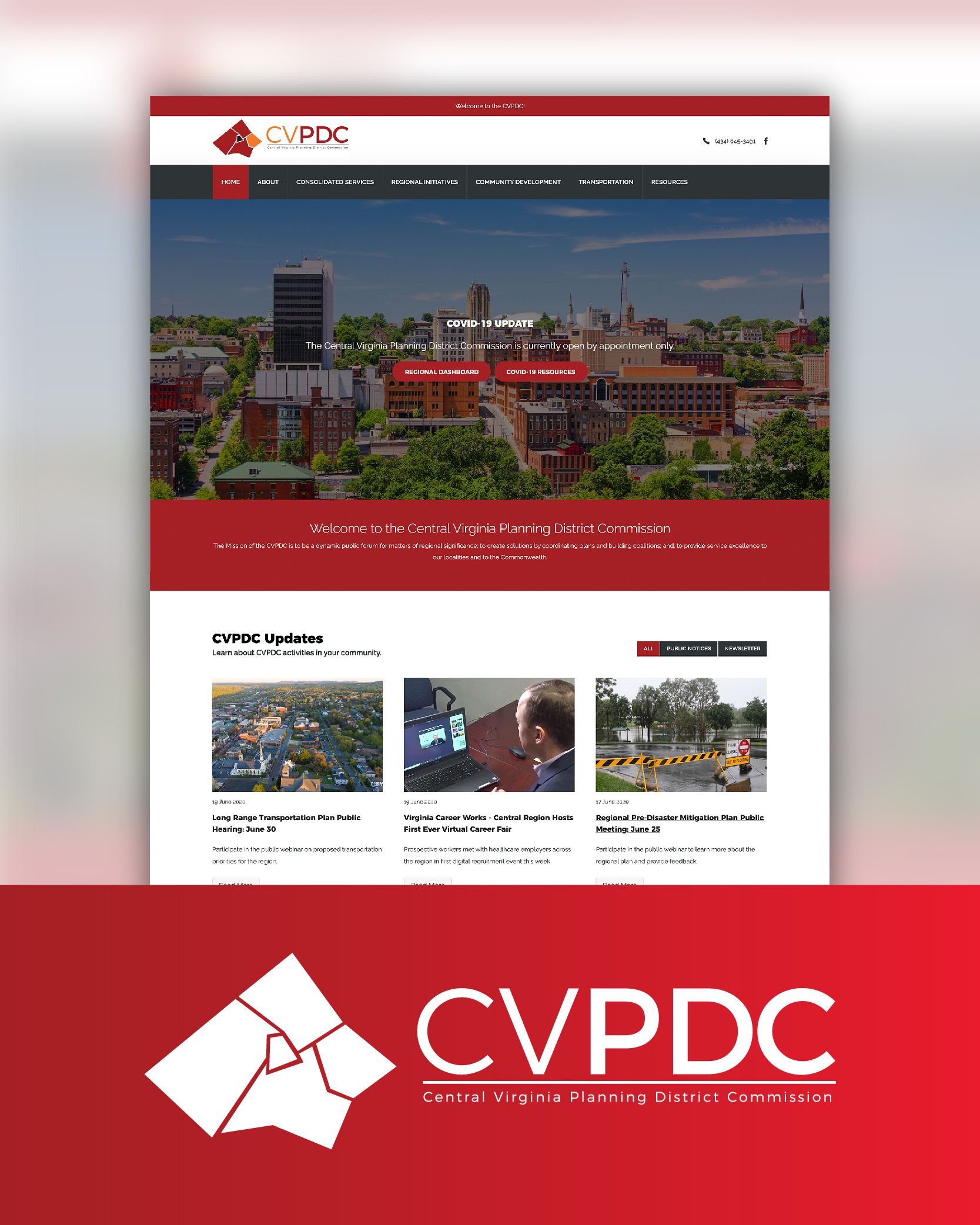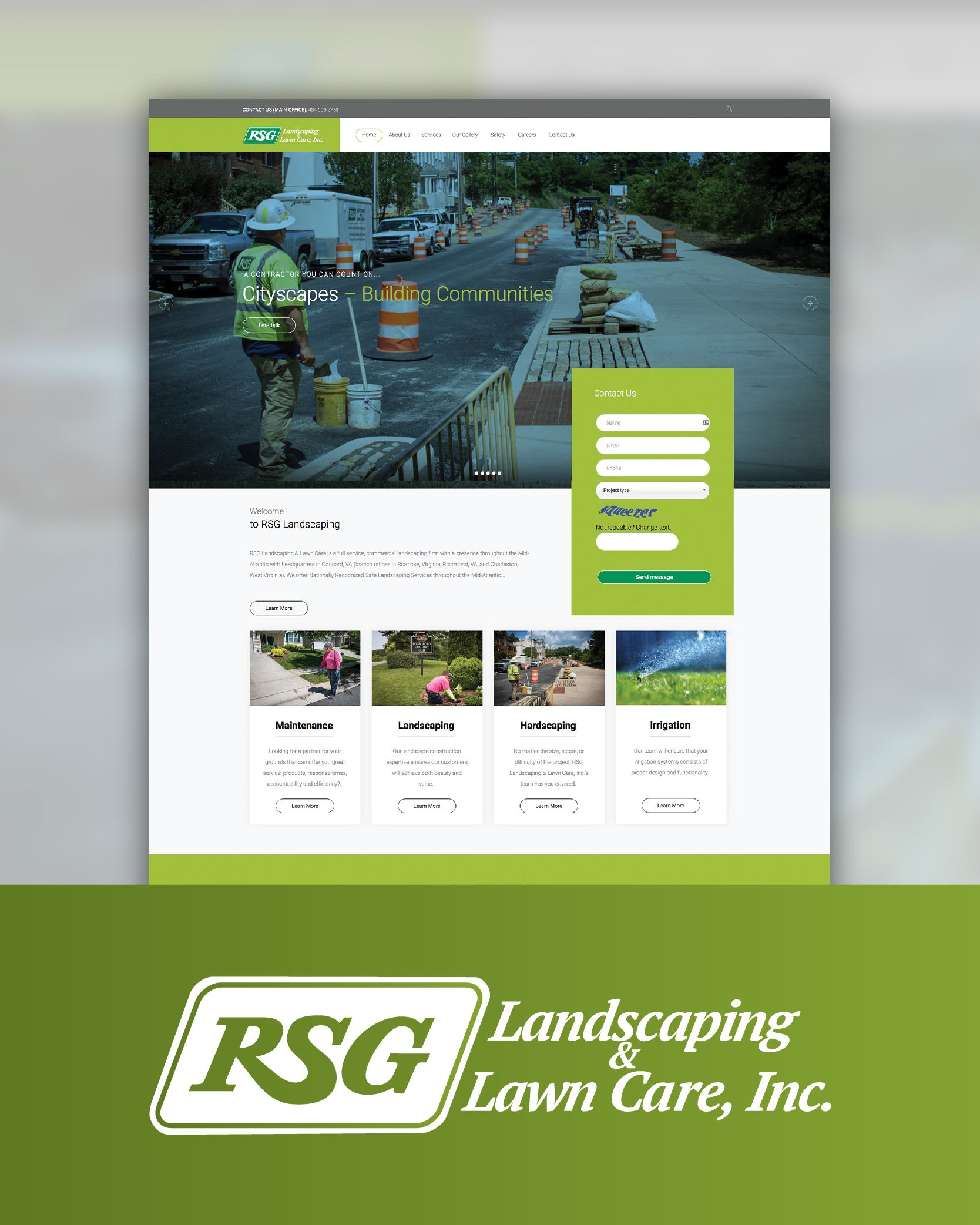 Like what you see?
We build web solutions that work! Contact us today if you are ready to take the next step to building a quality website for your business or organzation.