Template Installation and Customization
TEMPLATE INSTALLATION AND CUSTOMIZATION
Getting your Joomla! template to be the best that it can be!
Web Central to the rescue - Joomla!® template installation and customization
So...you've found the template you would like for your new website, but you aren't quite sure where to go from there. You have your domain name and have purchased your hosting...what's next?
If you are finding yourself in this position, don't worry, Web Central can help! We will help you install the Joomla! template you want and help get your started with your new website.
Sometimes you find the perfect template for the right price—it has all of the features you were looking for and the colors are just right! Other times, that is not the case. While the template may have a layout you like, there might be some extra things that you want to add to the site, based on your knowledge of the end-user. We can help with that too! Whether it's adding a top bar with some set information, such as the phone number and hours for your business, or modified colors, let Web Central assist you.
Just a few of our favorite Joomla! template providers
We love a good Joomla! template, don't you? Unlike it's competitors, WordPress and Drupal, Joomla! does not have a home site where you can find all of the Joomla! templates. Instead, it has allowed for various developers to create their own Joomla! template sites. Here are just a few of our favorite Joomla! template providers with the best templates and support.
Feel free to CONTACT US if you have any further questions or concerns.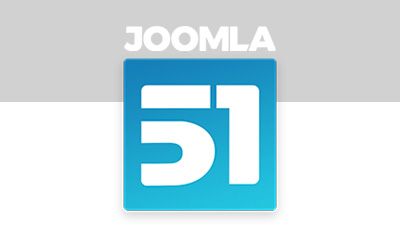 Get your new Joomla! website started today!
Let Web Central assist you as you work to perfect your new Joomla! website.