Whether a website visitor uses the "www." before typing in your domain name or chooses to go without it, with aiRedirectWww, they will always be able to access your website. Now you can easily set up a redirect for your website regardless of if one chooses to use the www. prefix or not. AiRedirectWww is here to make web development easier for you and ensure that your site remains accessible at all times.
Launching February 2023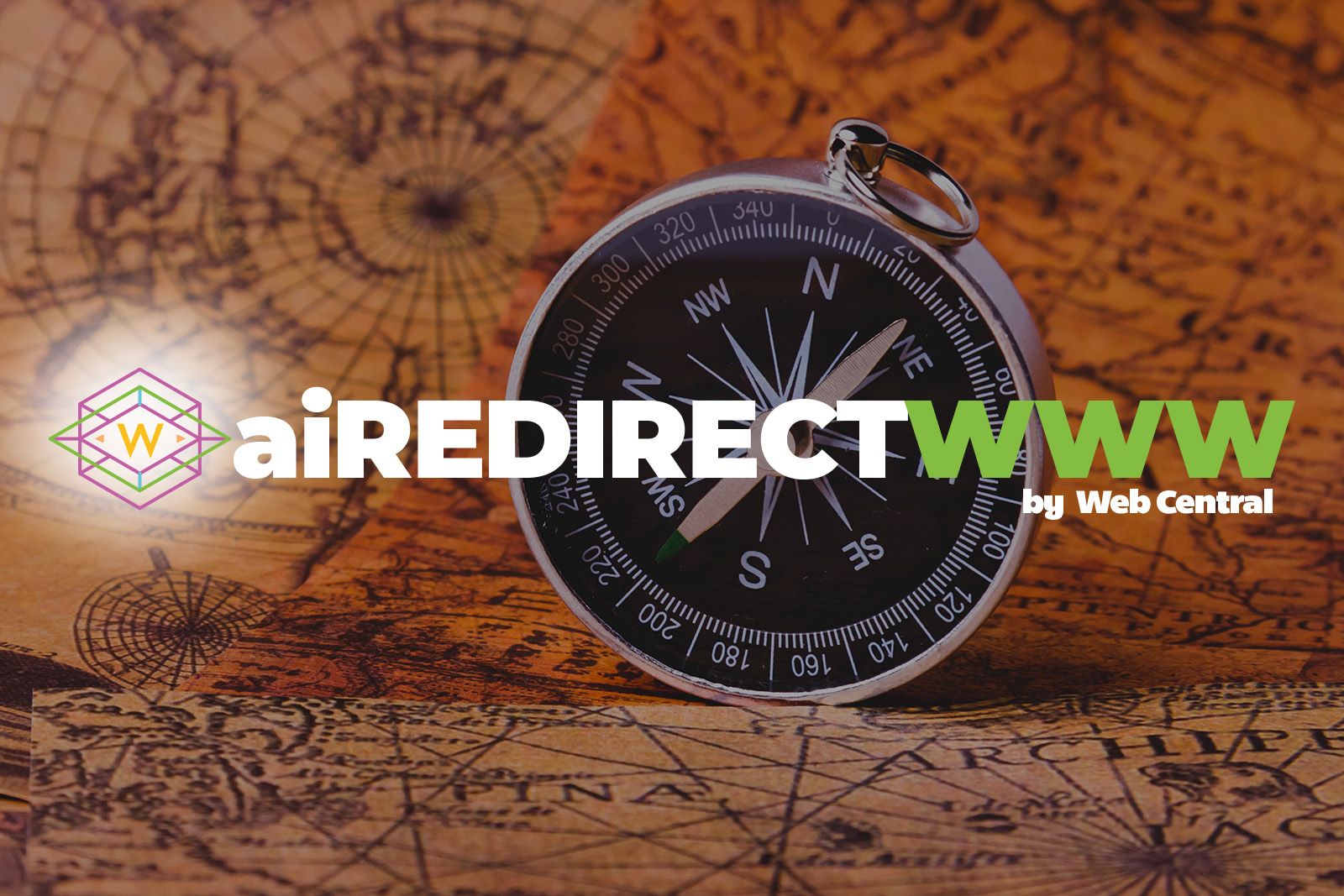 Description
AiRedirectWww is a Joomla-specific plugin that you can install on all of your Joomla sites to automatically redirect your Joomla site from the domain using www to the domain without www, or the other way around. This process ensures that there is always a way for your website to be accessible.
Other solutions are tedious and cumbersome. AiRedirectWww is a simple Joomla plugin that takes out all of the guesswork. Just install it on the site, follow a few simple instructions and the redirect is set up. No need to hassle with .htaccess files or third-party SEF extensions.